Music gives a soul to the universe, wings to the mind, flight to the imagination and life to everything.
---
Rohan Singhal is a diatonic Harmonica player and an Indian classical singer. He loves to play Blues and enjoys it the best, but has equal liking for Indian ragas on Harmonica. He is 12 years of age and has 8 years of music learning and playing behind him. He plays by the ear, but is now learning English music notes and Harmonica from the maestros via Internet coaching. He takes formal training in Indian classical music and has completed his third year of music course.
Living in Indore, India, he has been playing with big bands in India and abroad. He stood 3rd in Solo Diatonic Jazz and 5th in Solo Blues in open category at the world Harmonica Festival 2017 Trossingen Germany. He also won the player of the year award at the National harmonica League, Bristol, UK in 2017 in Solo Diatonic Blues/ Jazz/ Melody and group Duo.
He is a class 7 student and loves swimming, table tennis, football and cricket.
The Mahindra Blues Festival 2019 in Mumbai Feb 9th and 10th. Asia's biggest Blues Festival
Rohan is performing at The Mahindra Blues Festival 2019 in Mumbai. He is playing on both the days Feb 9th and 10th. Asia's biggest Blues Festival has an incredible line-up of acclaimed international artists at the iconic Mehboob Studio.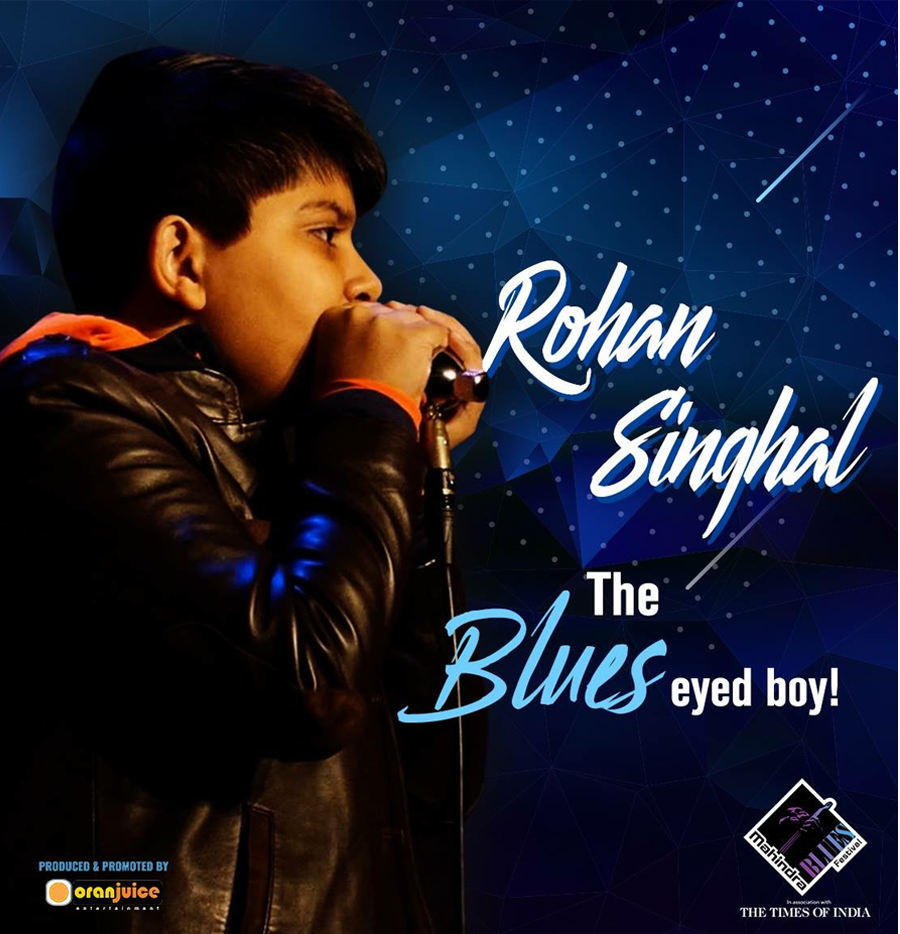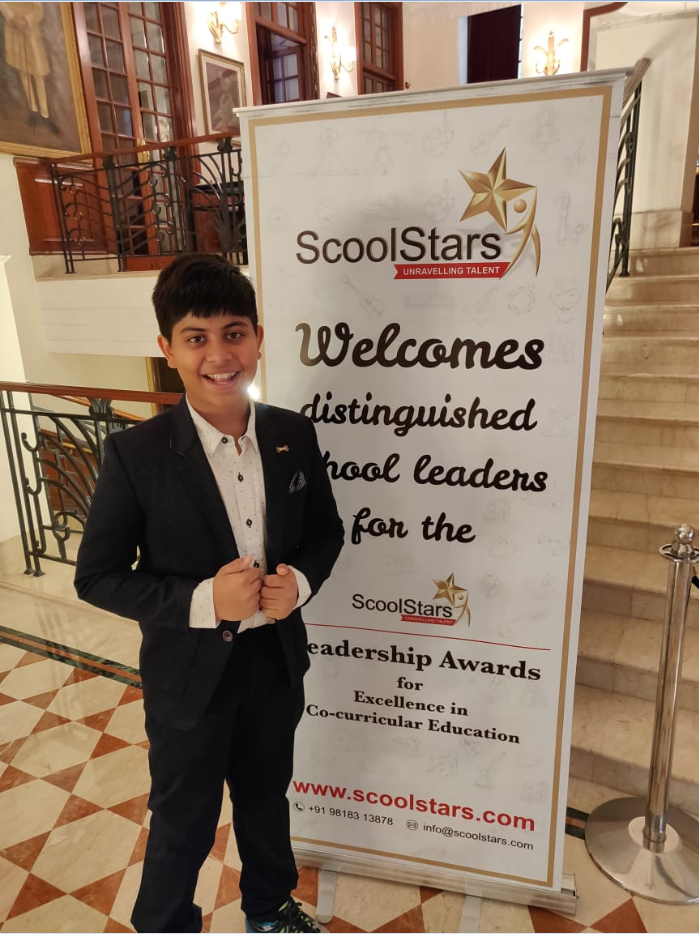 Rohan has been selected by Scoolstar as an excellent diatonic Harmonica player of School. He recently performed at the Scoolstar function in the Imperial Ball room, Delhi which was highly appreciated amongst the academicians of top 100 schools of the country.